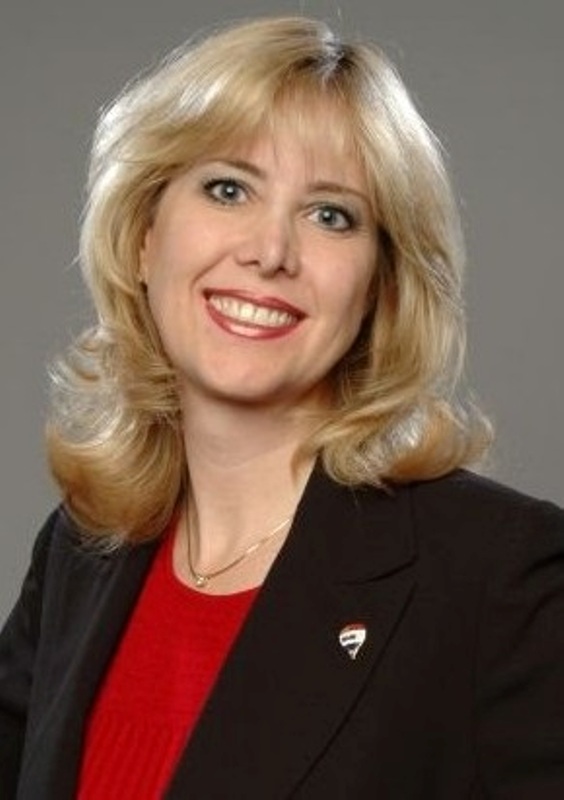 I started in real estate sales in 2002 after my divorce I needed to find a job that would work well with raising my four children by myself. I began my career at Century 21 in Brookfield, WI. I was a natural! I began with cold calling and was going head to head with many of the top agents in the area and was very successful. My goal was to one day become a REMAX agent. In 2005 I joined the ranks of REMAX, and also became a Broker the same year.
Early in my career I focused on cold calling and became one of the top listing agents in the state. During the tough times of 2008, I began doing short sales and became one of the top closing agents in the state for short sales. I love what I do, I love helping people and I love a challenge. If there is something that someone else could not sell or close, I pride myself on getting the property closed! To this day, many of my customers are my peers and referrals and past clients. Many people do not like the difficulty of a short sale so they will refer their customers to me because they know I can get the deal closed.
I also handle some foreclosures and I love luxury homes and working with Buyers. It is very important in the real estate world to be respected by your peers and I pride myself in my relationship with agents from all companies. It really helps the sale of your home if another agent has the buyer and knows you are a skilled and honest agent.
My success has been since the day I started in real estate. I have been awarded the 100% club every year with REMAX with the exception of 2014, I obtained the Platinum award. In 2016 I was ranked one of the top producers in the nation by REAL Trends.